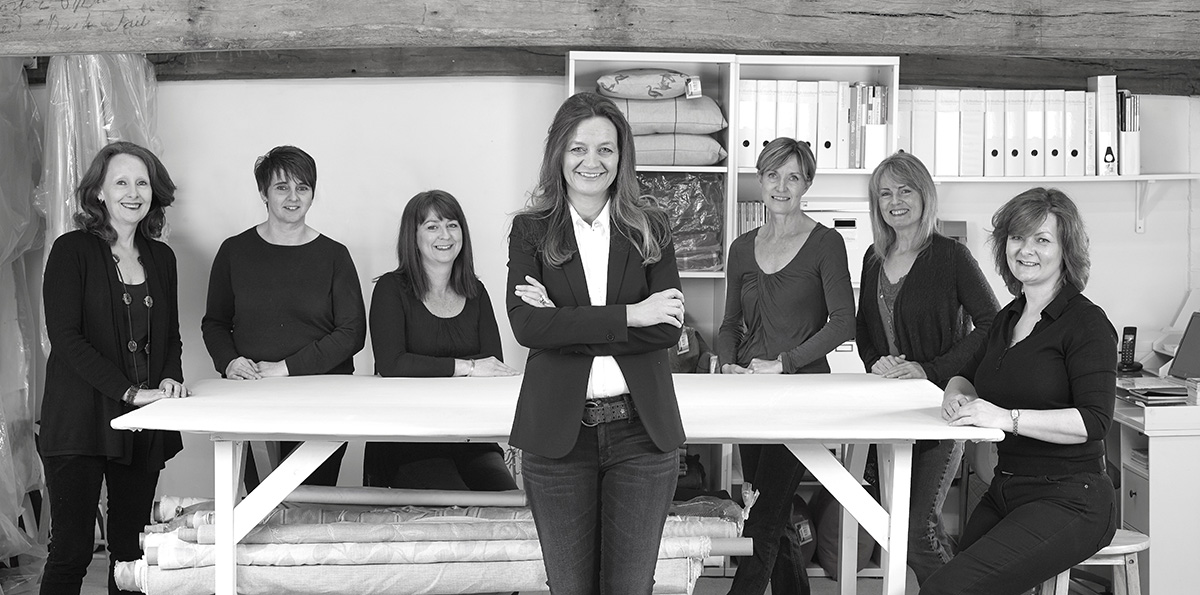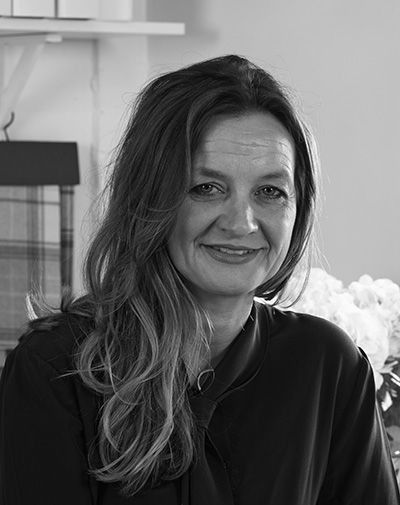 Jane Cowdry
Taught to sew by her mother, Jane Cowdry made curtains for many years for friends, family and her own home before setting up LilyMatthews in 2009. Initially working by herself, she quickly gained a reputation for beautiful hand-sewn curtains and blinds and great customer service. On word of mouth alone the business grew rapidly and she expanded the brand to include an online range of soft furnishings and outdoor all weather items to cope with British summers. The company now has a team of makers.
Laura Beadle
Laura Beadle has made curtains and blinds for several years for family and friends, and trained professionally gaining a National Design Academy Diploma in curtain making. She set up her own company in 2000 and has worked and trained with highly skilled makers including those trained by Harrods. She joined LilyMatthews following its expansion last year and now supervises the workshop. Her level of skill is second to none and her attention to detail invaluable.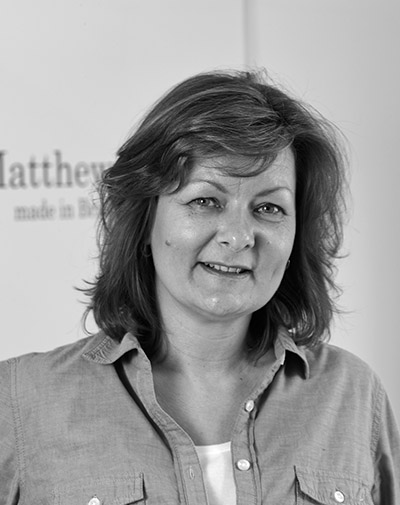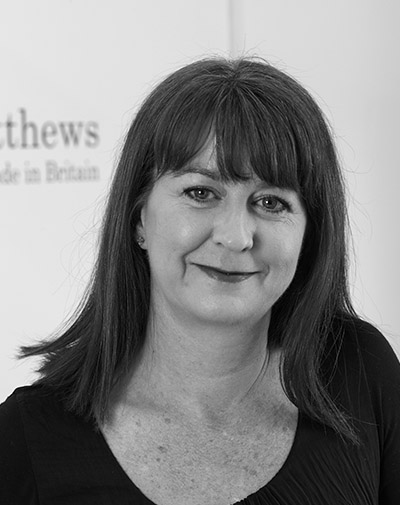 Sharron Highams
Sharron joined LilyMatthews last year but has been sewing since the age of six. Her grandmother was a seamstress and Sharron learnt early on the skills of knitting, embroidery, tapestry and quilting. She has made curtains and blinds for over 15 years and is the expert on beautiful Roman blinds. Sharron runs the workshop in Laura's absence.