Private Clients
The LilyMatthews Process
We welcome both small and large projects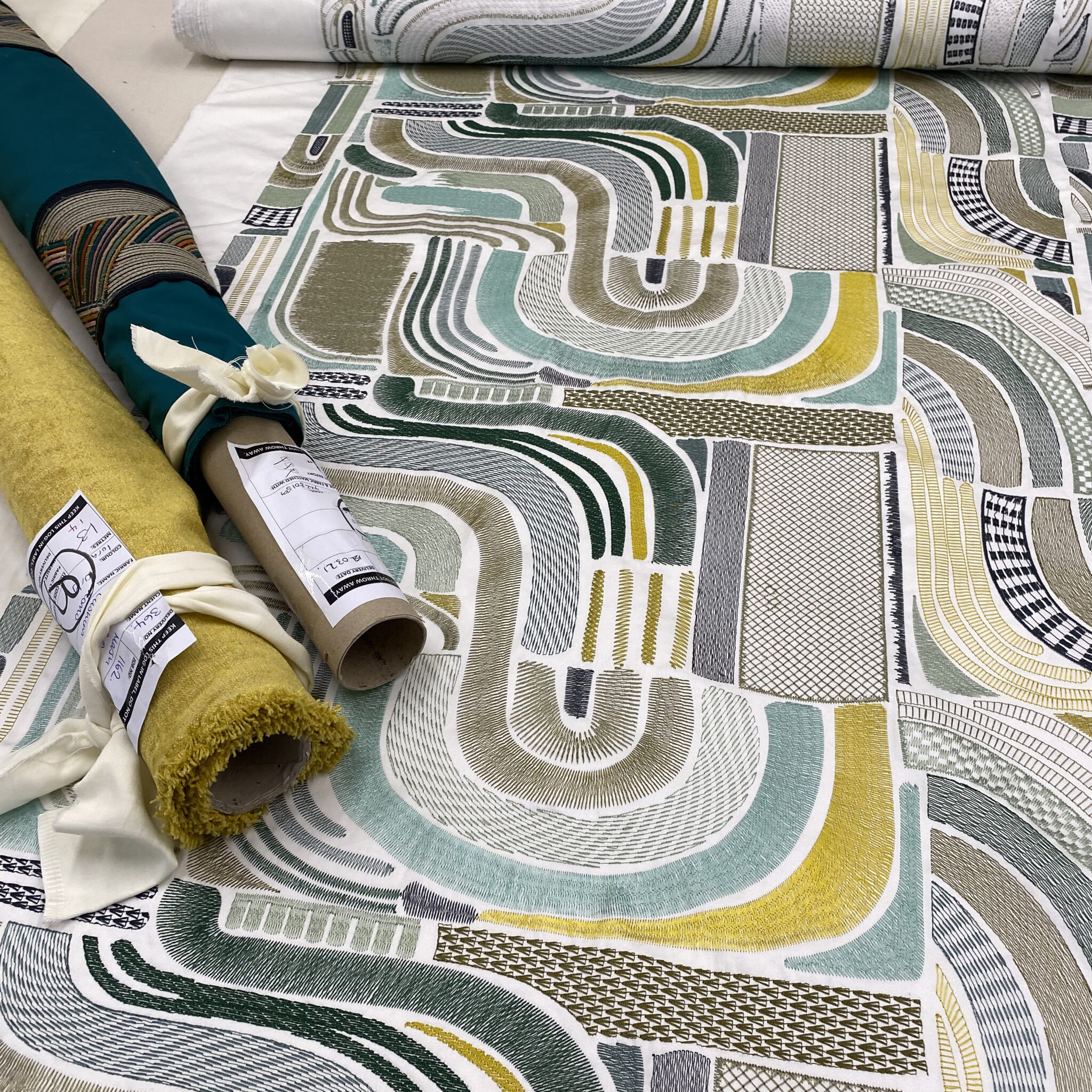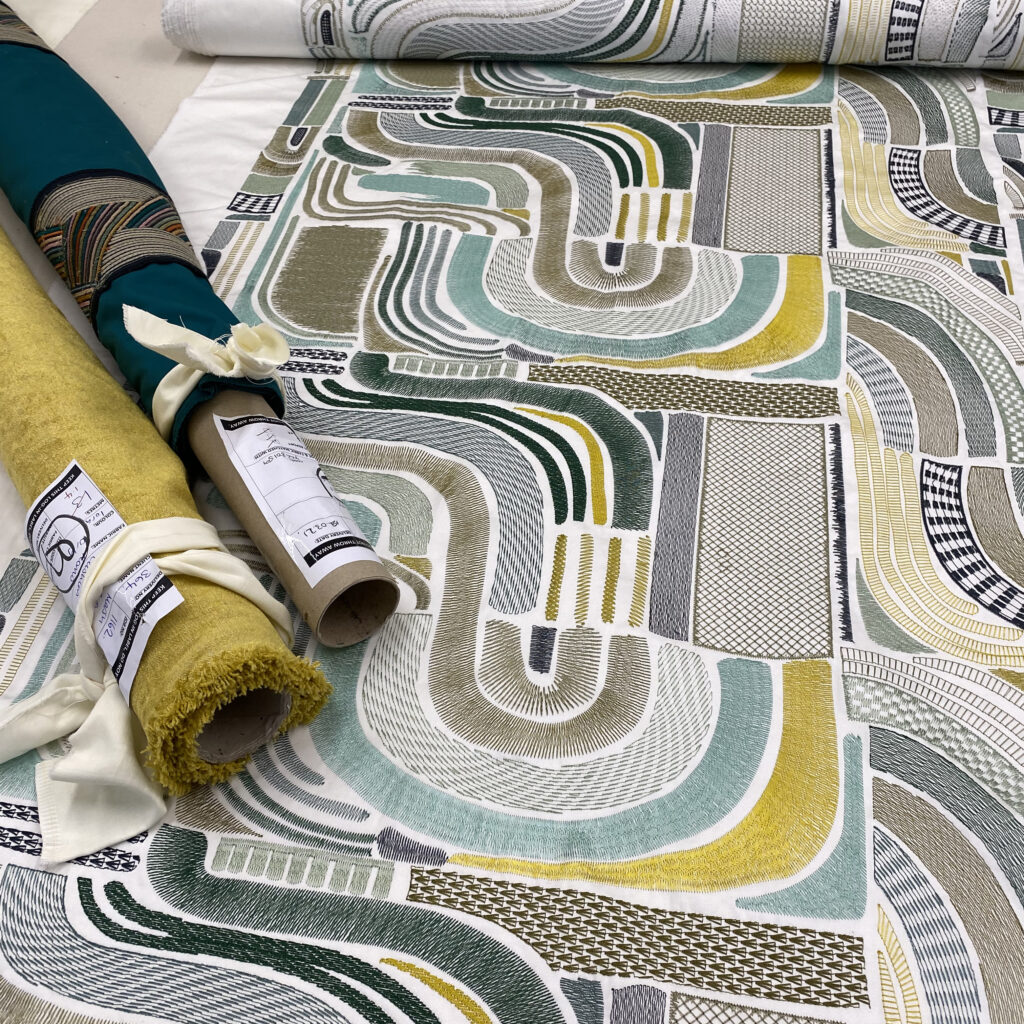 First contact: When you first contact LilyMatthews we will ask for a brief overview of your project. This will include location, number of windows, style of the property, your requirements , likes and dislikes etc. This gives us a good grasp of the project.
If the project is a small one, such as a single pair of curtains or a blind, we will ask you to supply rough measurements. We can then give you an idea of costing to ensure you are happy with that before taking matters further.
Site Survey: We will usually want to see the site and measure for you. We will come to your home or the site to discuss each room, window by window, and make suggestions on treatments. We also use this opportunity to do our site survey.

If the site is of a nearly finished condition, then we will usually be able to take all our necessary measurements during this one visit where the dimensions we take will be the measurements we make your items to.

If the site is still in refurbishment, we can often only take measurements accurate enough for quotation purposes. These measurements will be good enough to calculate fabric quantities so we can factor this cost into the quote.

When the site is nearer to completion, we will return to take the final measurements.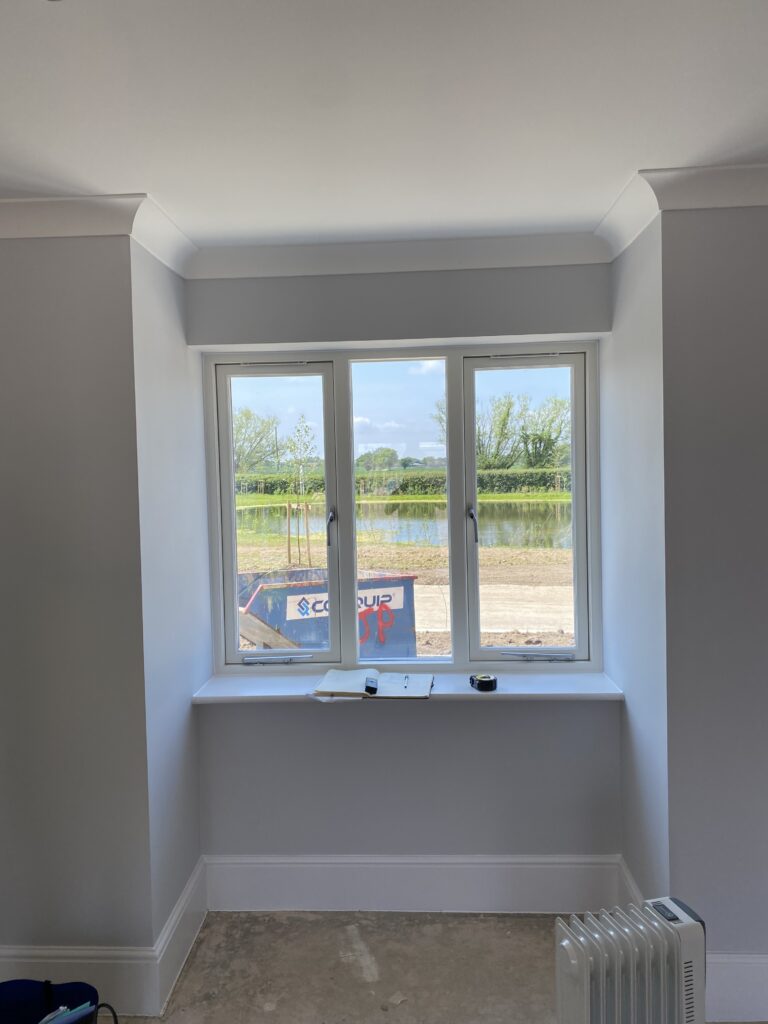 Quotations: Our quotations are detailed and transparent. We break each item down so you can see the pricing window by window.

Our quotes also detail fabric quantity required. These will be based on a standard width (137cm) plain fabric unless the fabric has otherwise been chosen.

All our quotes are sent with a copy of our Terms & Conditions for you to read before agreeing to progress with the quotation. It also outlines our payments terms.
Design Consultation: If you don't know where to start or have begun decorating and have become stuck we can help you to achieve the look you want. Once we have ascertained the general concept of your project, we will put together some ideas for you to consider. With years of experience and many suppliers and fabric houses that we work with, we can put together a design concept that suits both your style and your budget.

Project Management: Once an order is placed with us, you will be assigned a Project Manager who will be your route of communication from start to finish and whom you can email or ring to get updates . Similarly any specific requirements discussed with your project manager, are handled via them through to the workroom to ensure they are carried out to your exact requirements.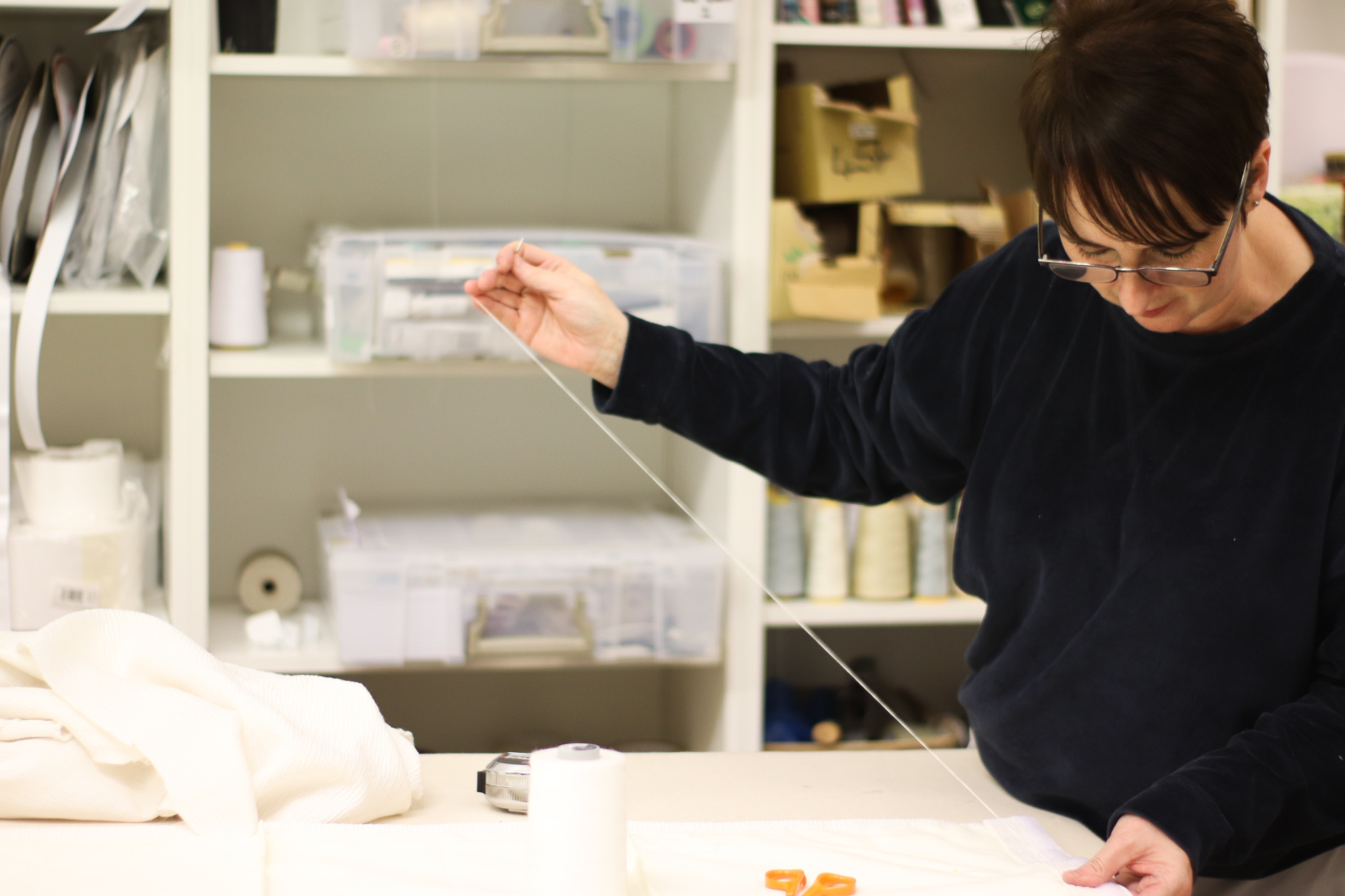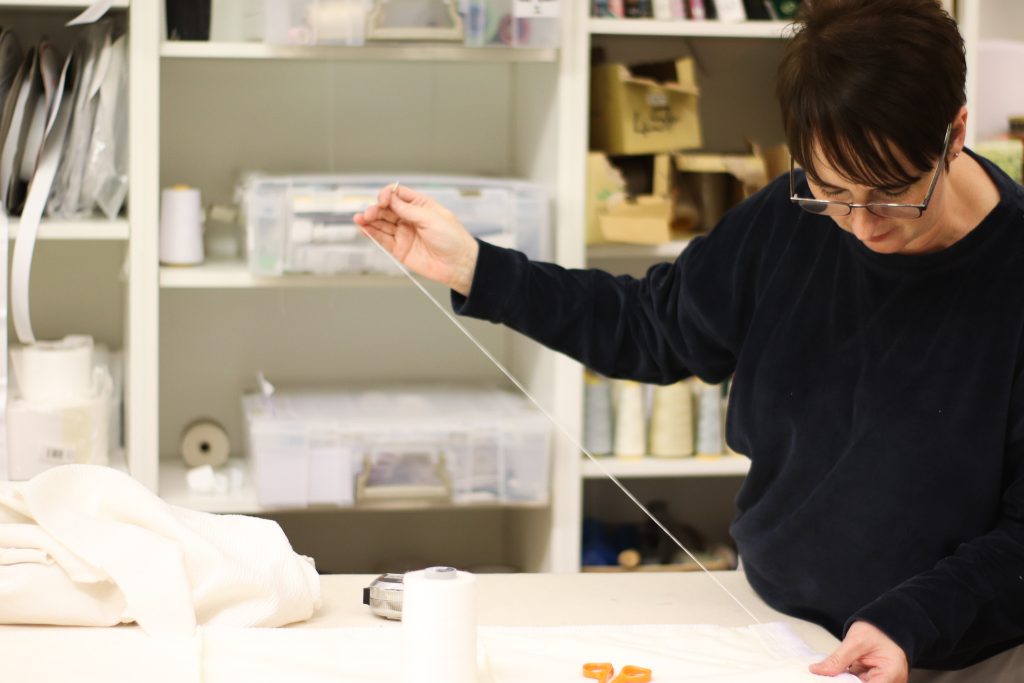 Manufacturing Process: LilyMatthews has it's own in house workroom with employed seamstresses constantly making curtains, blinds and cushions. This workroom is based in the same building as our office and our showroom. We welcome any new client to visit us to see it all happening in motion.
We pride ourselves on the quality of our work and the attention to detail. Having all our processes under one roof, ensures the continuity of this and is what makes LilyMatthews a unique curtain maker.
Installation: Our fitters have over 20 years of curtain and blind fitting experience. This ensures all items are installed with care and precision. The curtains are hung and dressed into their pleats by a fitter who understands the drape of a curtain.

All our fitters take great care in our client's homes and will be very methodical with their cleanliness, preparation of work area and consideration for the homeowner or those around them.
If you have any questions regarding the LilyMatthews Process that has not been answered here, please email us at: info@lilymatthews.co.uk