Trade & Design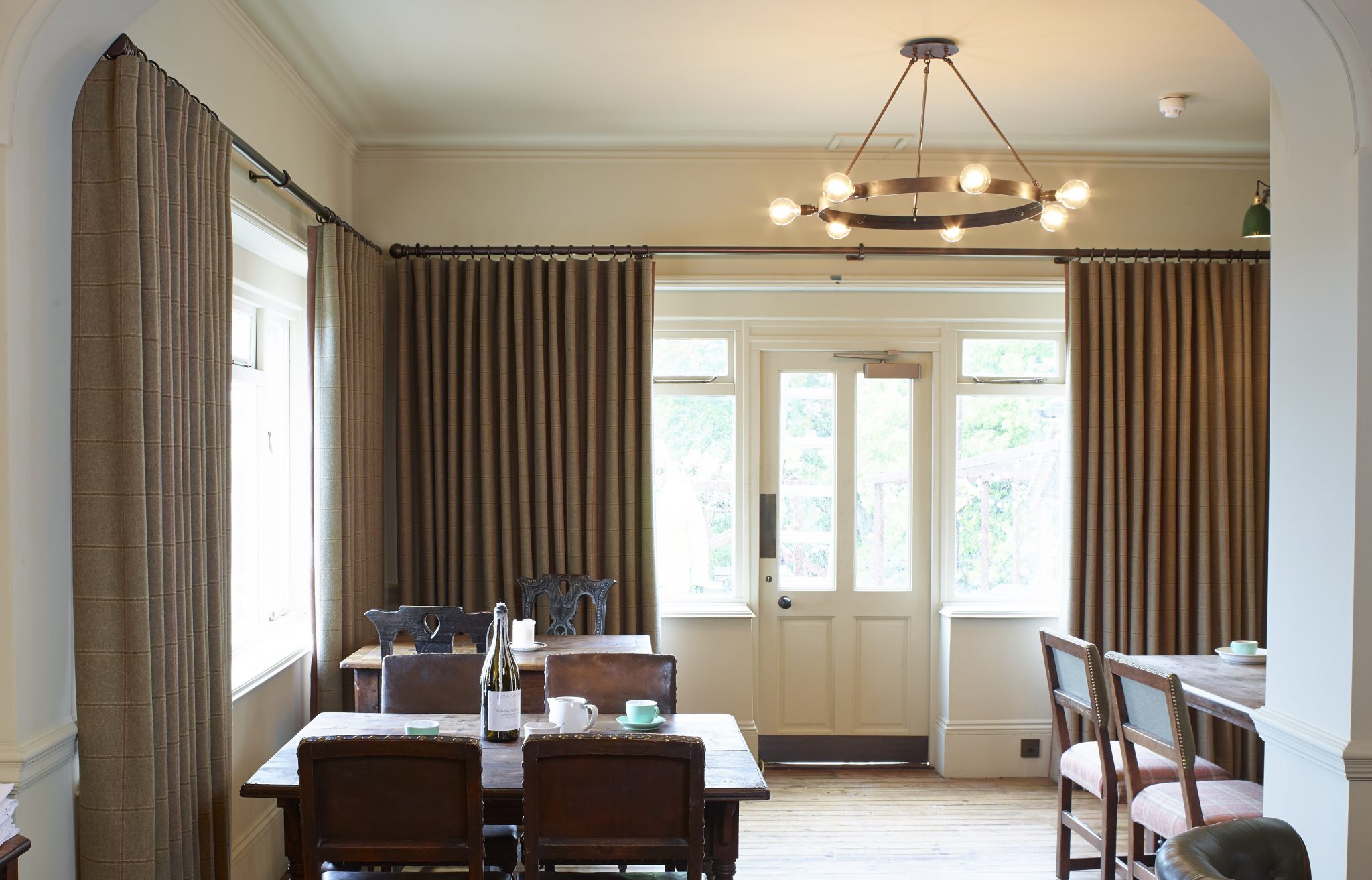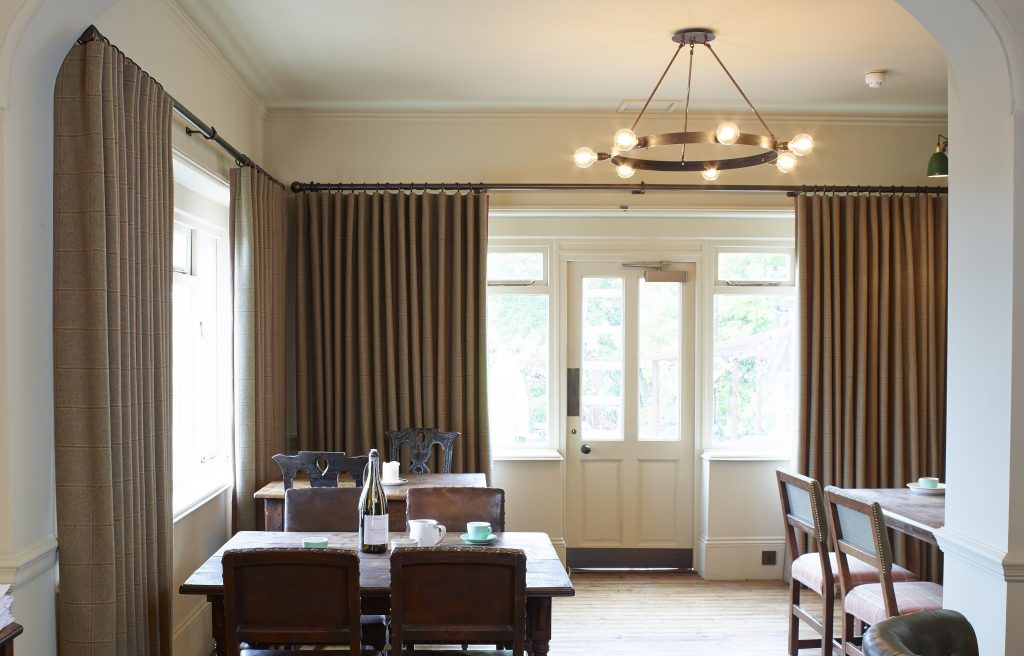 LilyMatthews are established makers for Trade and Interior Designers all throughout Kent, Surrey and London. We make for restaurants, bistros and hotels and smaller shops helping update and refresh the look . We also work with many interior designers as part of their team in clients private homes.
If you are looking for a maker we would love to hear from you.
We pride ourselves on being a professional company representing our esteemed designers in front of their clients and we go to great lengths to ensure extremely high standards are upheld on site throughout the entire process.
We can get involved as much or as little as you like, either just measuring and making the items you have designed or offering our experience and product knowledge on site to arrive at the best window solution both practically and aesthetically.
We have 3 large workrooms in converted barns housing large worktables and machinery.
Our table's are long enough to make drops of up to 8m and we have a big enough team to turn whole houses around within 3 -4 weeks. All without compromising our high standards and the finish of your items.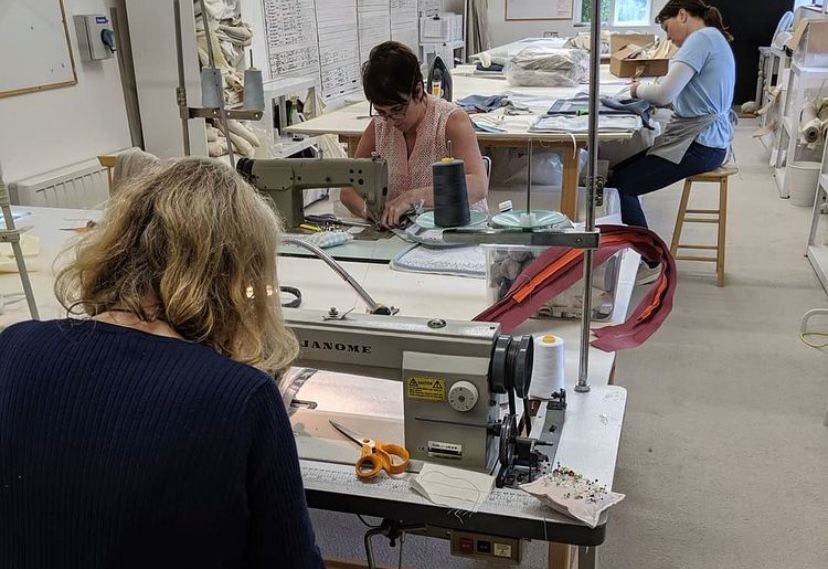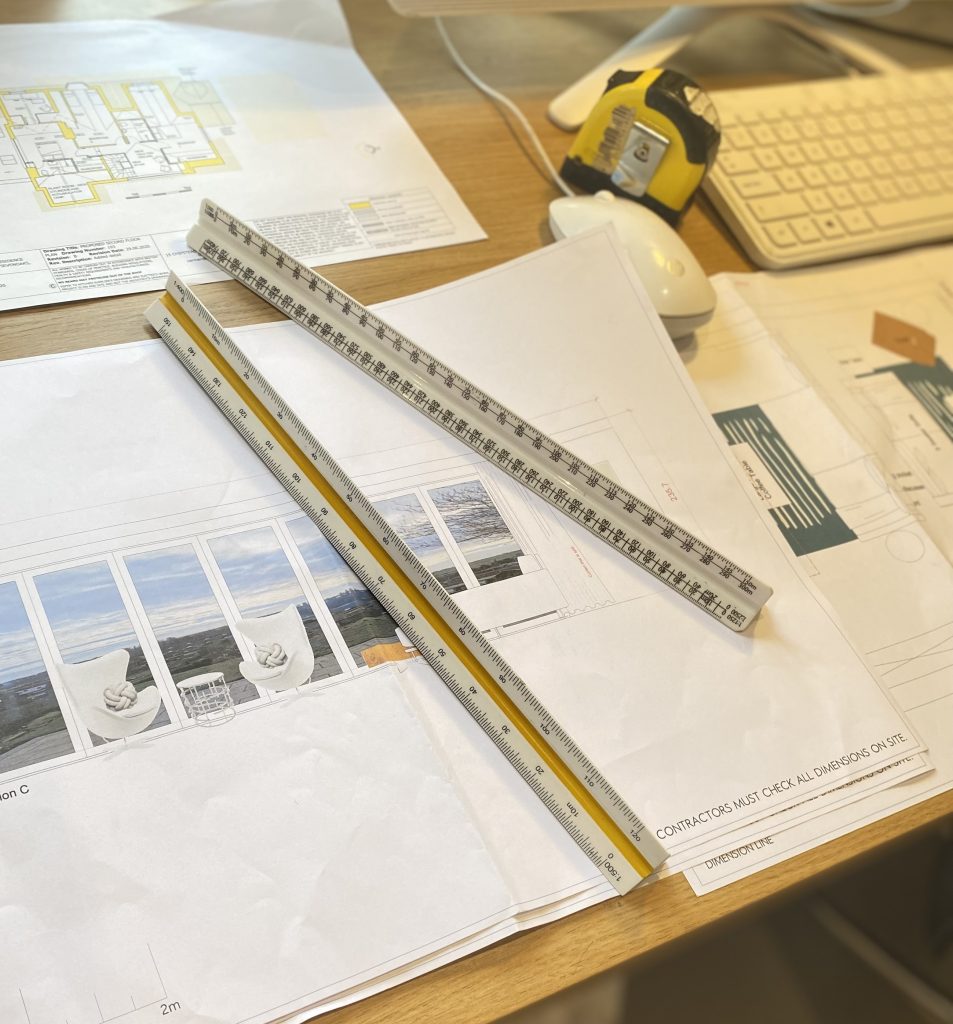 We can quote initially from plans and elevations if you wish or meet you on site for a more detailed discussion of the brief.
You can specify and supply your own fabrics and trimmings directly to us for checking through. You will be assigned a project manager (always overseen by Jane) to ensure your project goes through smoothly and is delivered and fitted according to the required timetable.
We understand that designers are expected to be the master of all trades, so offer our on-site services to help ease the load and be your soft specialists for all things fabric.
Contact us for a quote on 01580 241614 or email jane@lilymatthews.co.uk